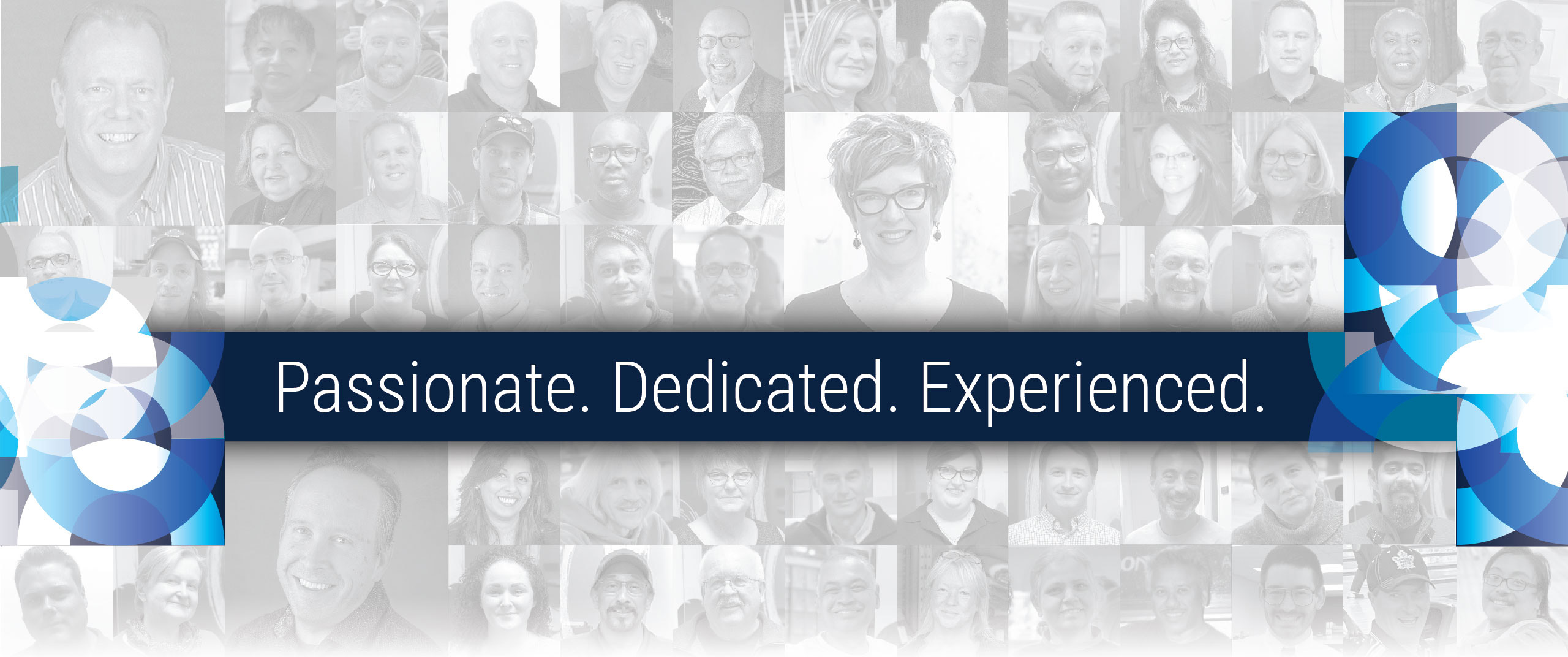 Our Team Is Unmatched In The Industry.
Our team is comprised of experienced industry professionals ready to make your event a priority from start to finish. We will work with you on everything from site inspections and pre-show planning to on-site support and post-show analysis.
We know we have an essential role to play that is vital to the success of your event. You have our guarantee that our approach to working with every client is creative, cost-effective and with a smooth and seamless delivery in mind.