A heritage as grand as our passion.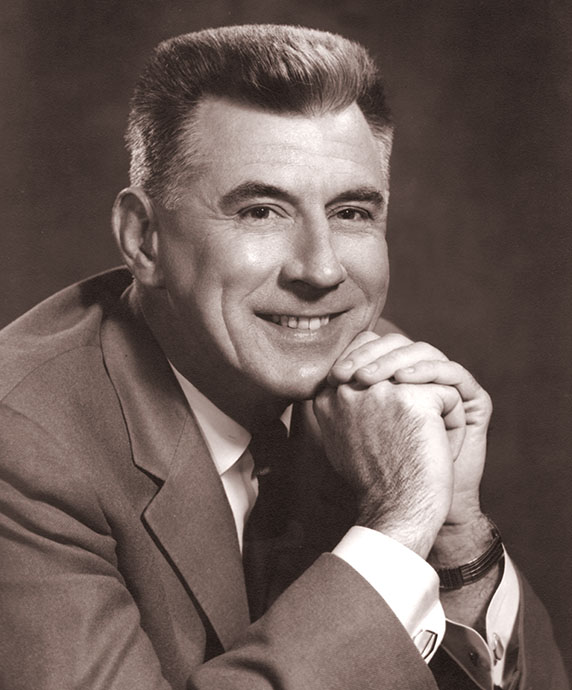 "My dream, however small and simple at the beginning, was to create and build something of my own in which I could take pride."
Jack Strachan, Founder of Stronco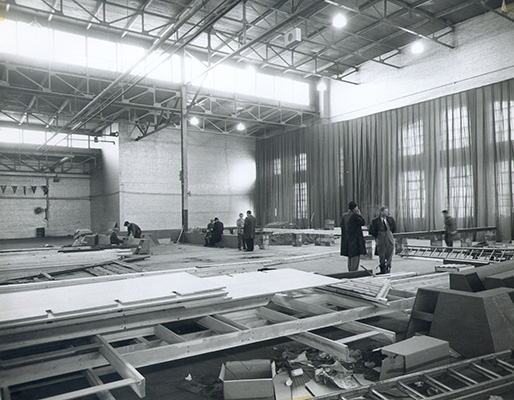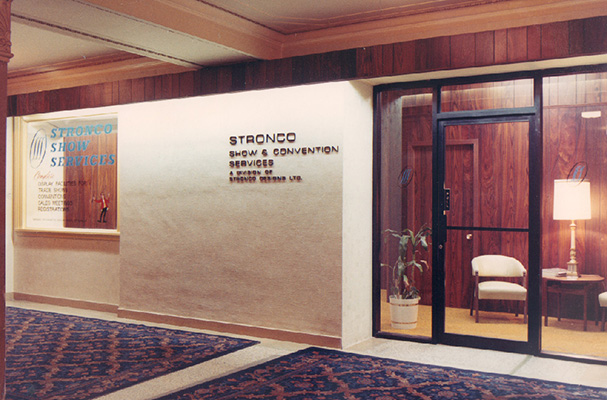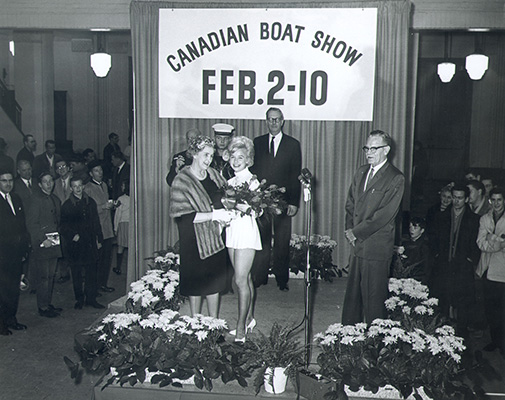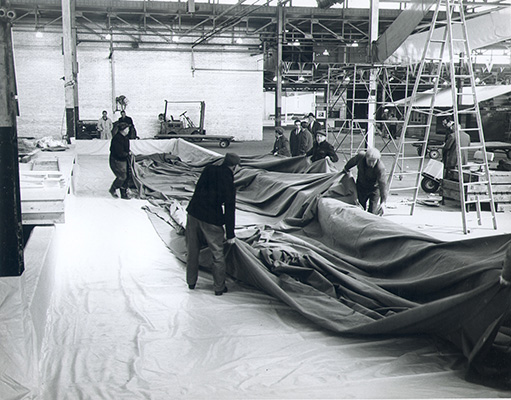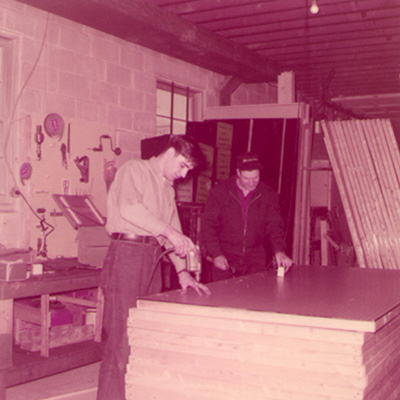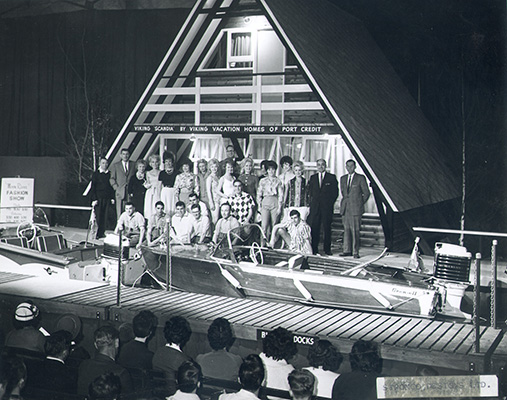 Few companies can look back on a history of success that spans almost seven decades. Since 1952, we've been through it all, from trade shows and conventions to special performances, sporting events and conferences. From our humble beginnings in the hotel decorating industry to producing some of the most complex shows in Canada, Stronco has always maintained a strong commitment to providing our clients with exceptional value, outstanding service and continuous innovation. Today, Stronco is Canada's largest privately owned, full-service contractor in the trade show and convention services industry. A made in Ontario story.