Experience the Stronco Difference.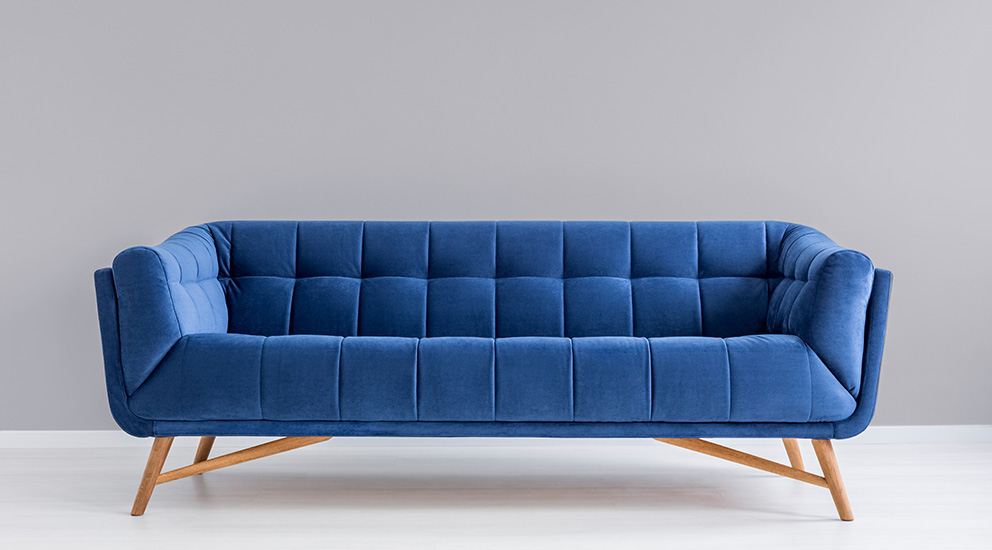 360° SHOW SERVICES
We offer a complete range of products and services to meet the needs of every event – large, small or anywhere in between all under one roof. We are ready to handle your entire event with innovative, cost-effective solutions and an experienced team that will make your event a priority from start to finish. ›››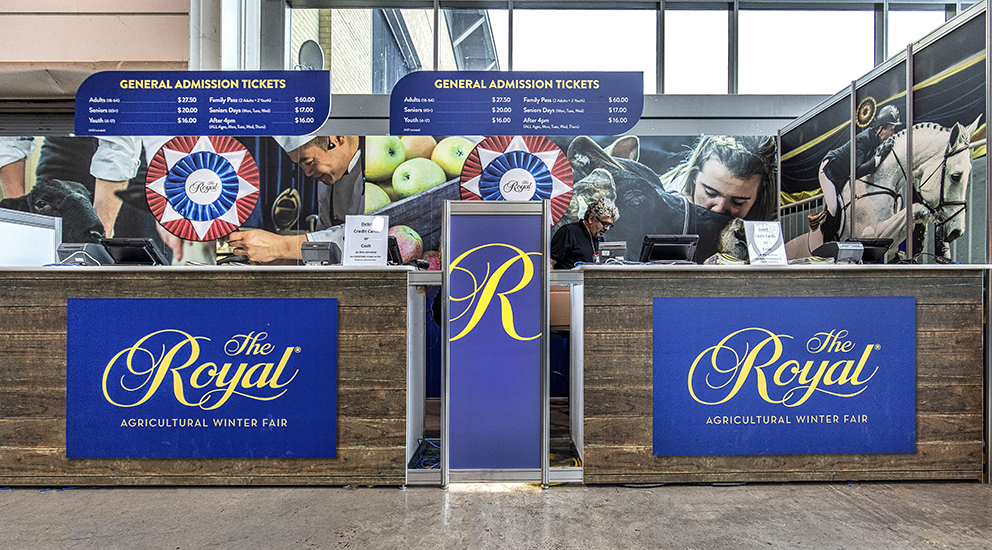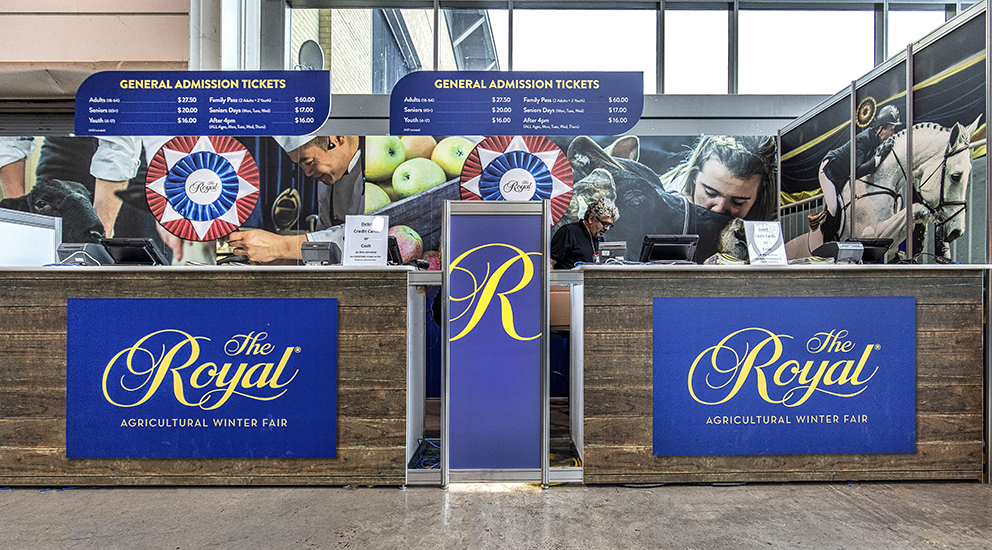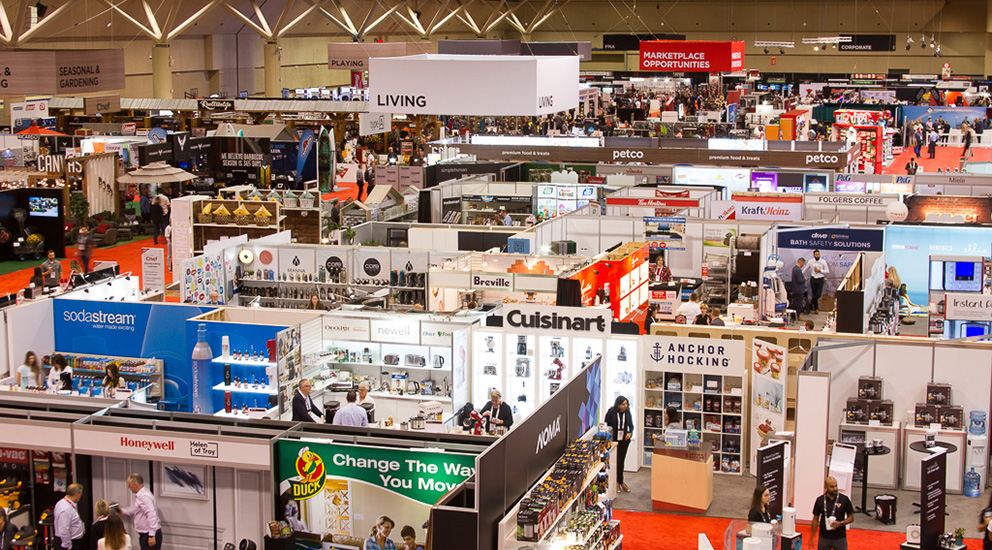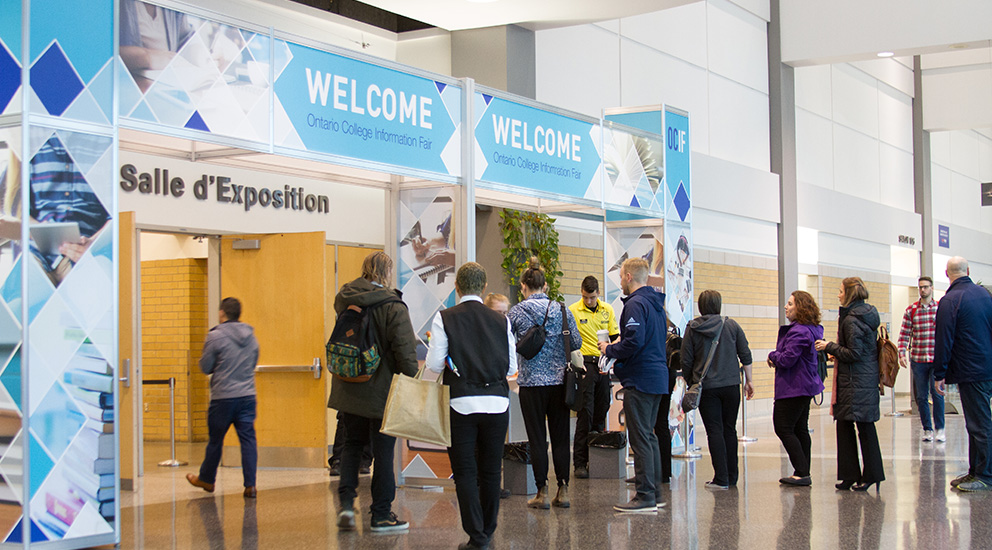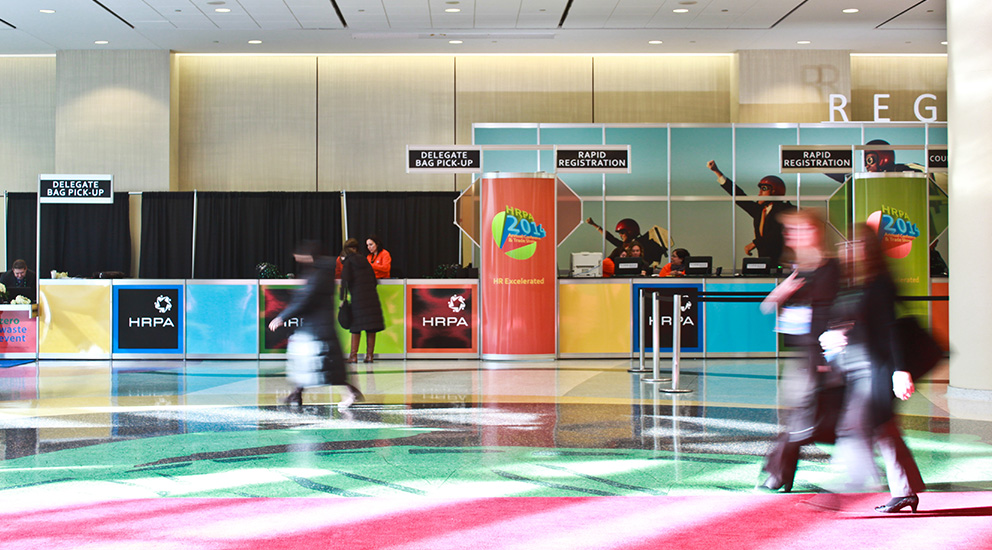 VALUE AND COMMITMENT THAT'S SECOND TO NONE
You can count on us to be by your side with dependable and professional one-on-one service along with all the products and services you'll need to ensure a flawless execution of your event. When it comes to helping your show be a success, we are committed to delivering value, service and innovation beyond your expectations.
›››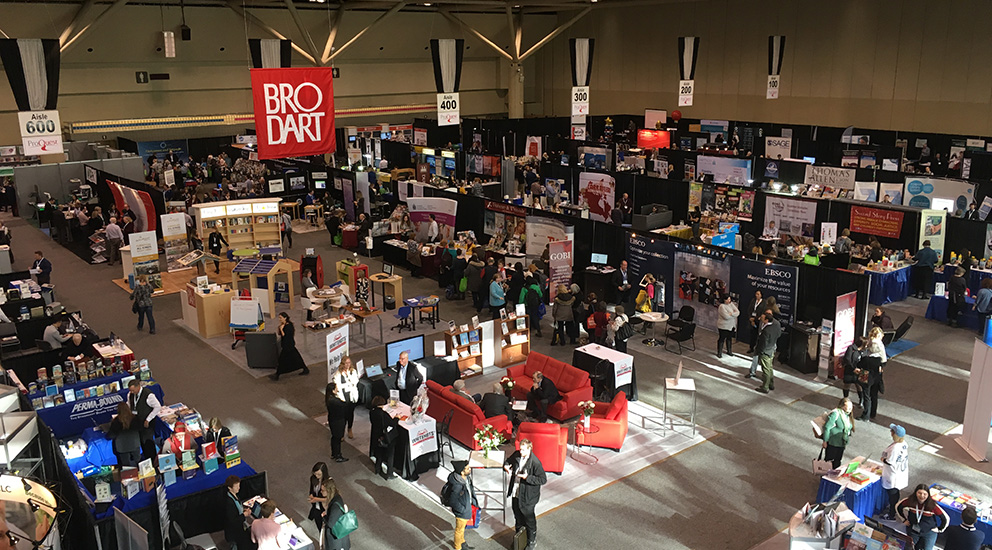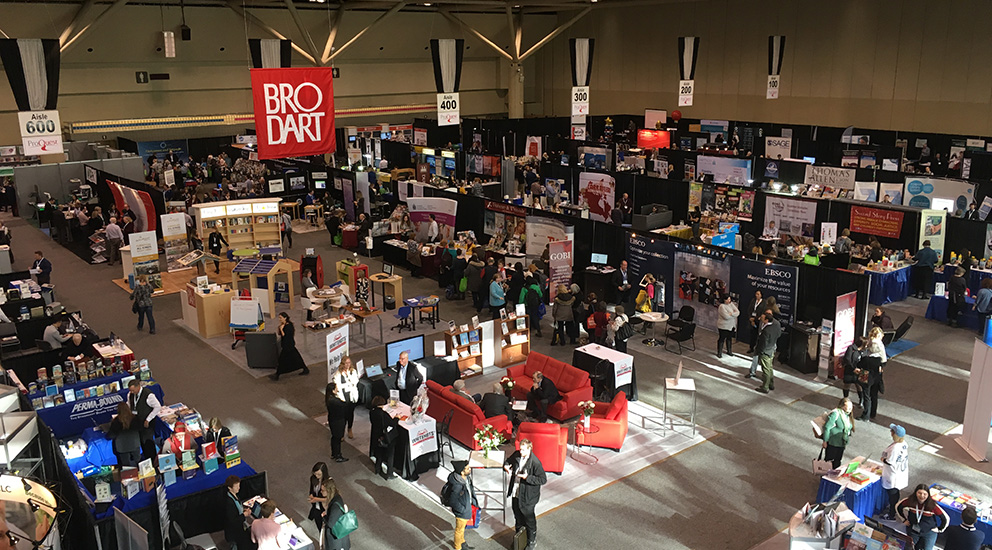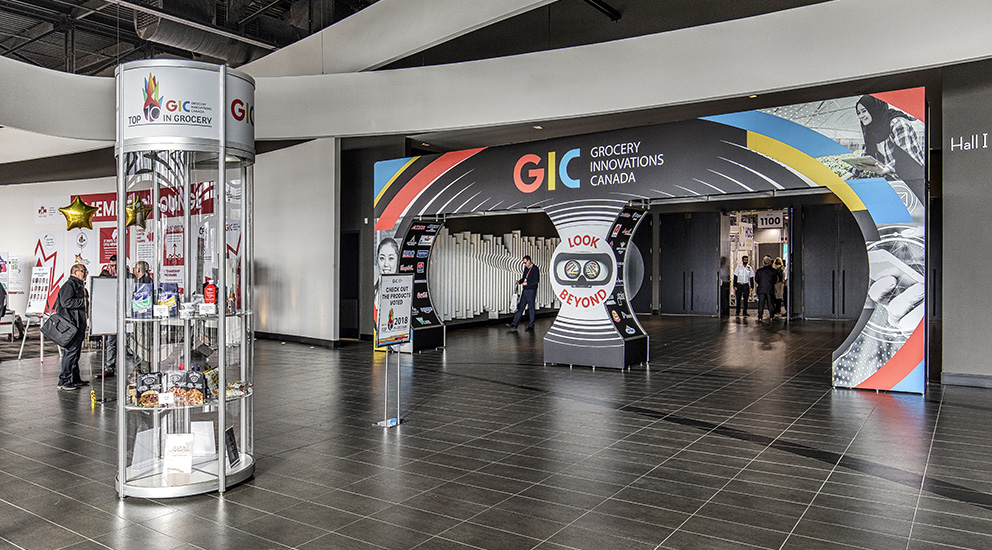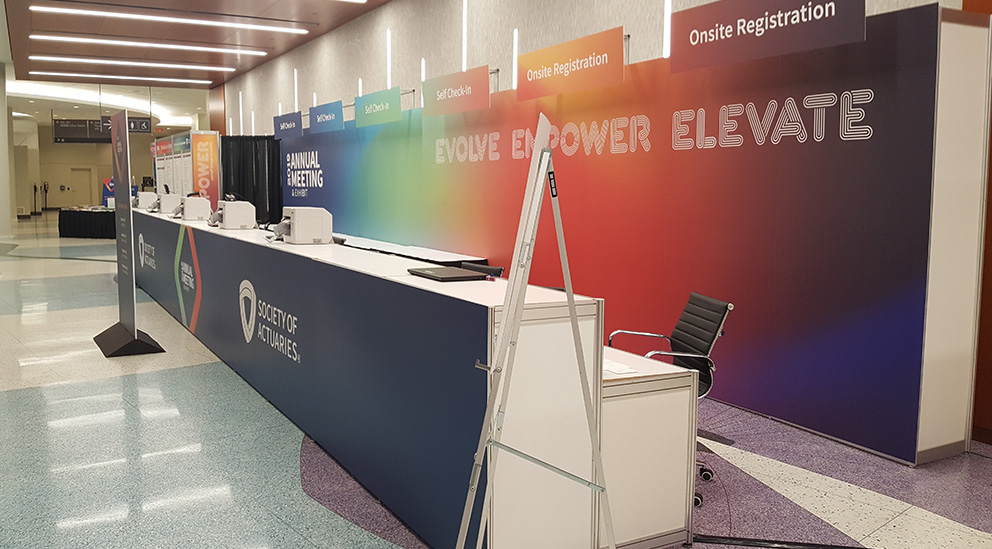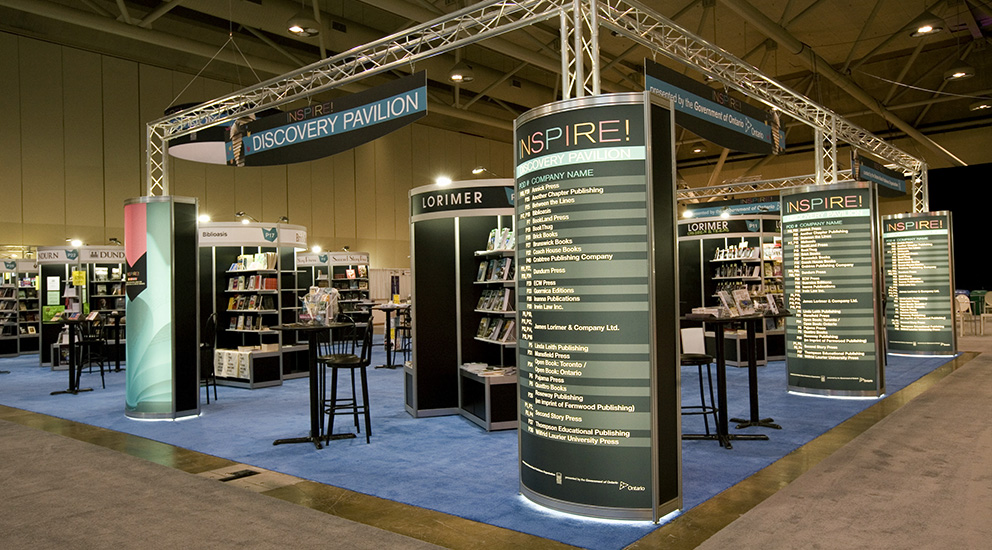 ALWAYS MOVING. ALWAYS CREATING.
We are builders, conceivers, dreamers with no limits. We provide innovative and cost-effective solutions within any budget, and create the environment to convey your message and bring your event to life. We are equipped to handle all the details of your event and offer the full range of products and services to take care of you and your exhibitors' every need.
›››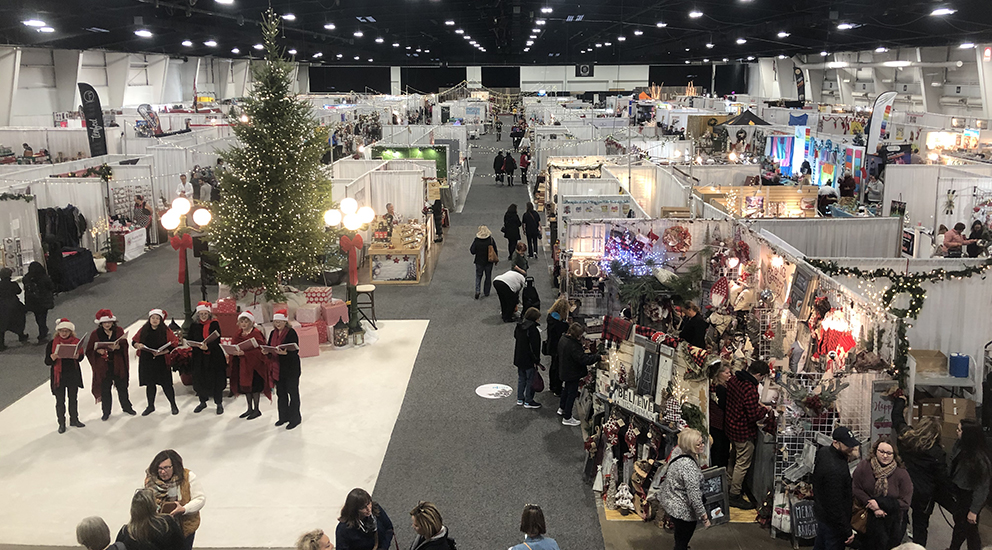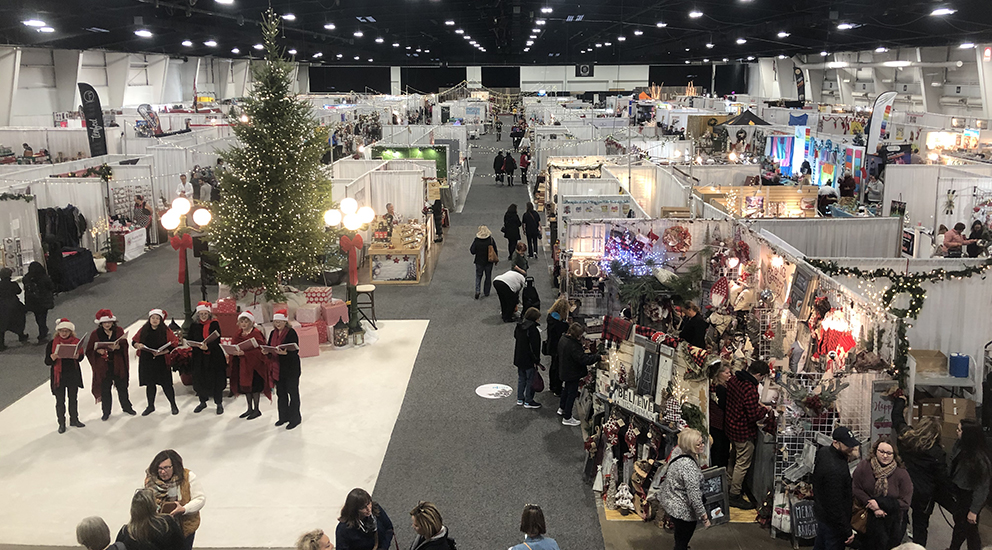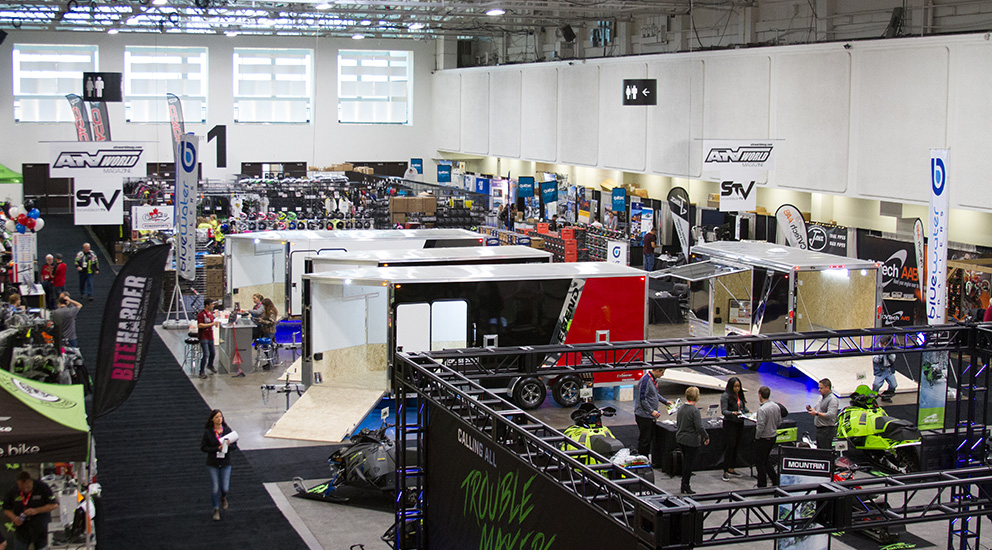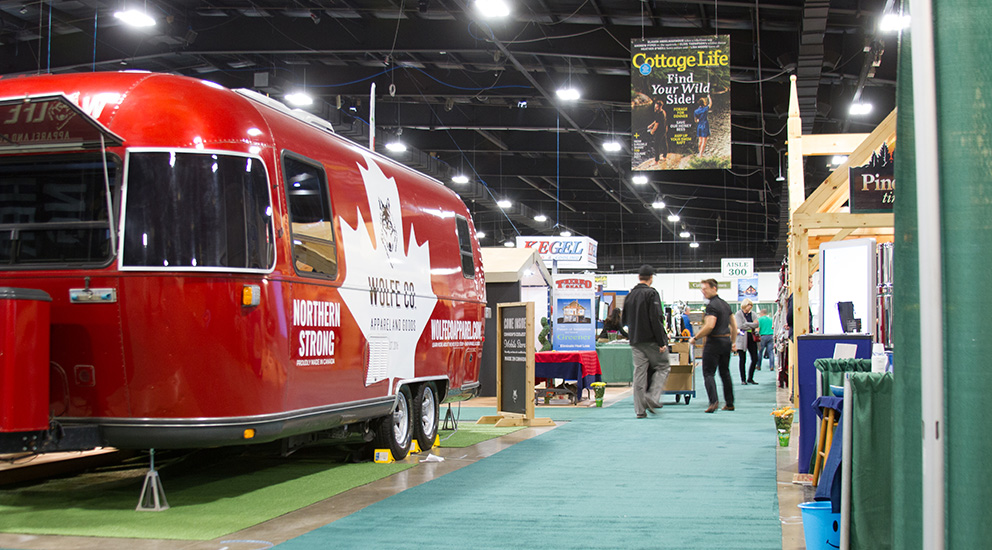 YOU'RE THE PERFECT SIZE!
Have a show? Let's talk. The events we service range in size, scope and complexity. Many of our clients have been with us for decades and vary from the smallest start-up event to some of the most complex and prominent shows and special events in Canada.
›››

Thank you and your team for organizing such a great event for us. It was a pleasure working with you and your team. Excellent service and everyone was so helpful! They really made things run smoothly and always with a smile on their faces. Kudos to everyone. I hope that we will have the chance to work together again in the future.
Ioana Lazea, Wood Solutions Fair
Thank you and your staff for your excellent service. In spite of many changes to the floor plan, Stronco handled our show with ease and professionalism, both before and during the show. I was impressed. So thanks very much from a happy customer!
Julia Woodford, Whole Life Expo
Thanks to you and your team for another great job with our tradeshow, showcase and other items – everything went perfectly and your team is terrific to work with.
Karen Elliott, ProPlanners

A note to say thank you so much for all of your help and hard work. I appreciate your patience, your prompt responses and your professional input. You gave me confidence in execution leading up to the event and Brant was great onsite. Thank you.
Jackie Penner, Penner Events

Thank you so much for the wonderful work you and your crew did last week. You're all so amazing to work with! Know that I am very grateful! You make a stressful time easier on me. Please pass my gratitude along to the crew.
Michelle Kofman, MRK Events & Association Management

Wanted to pass along my sincere thanks and congratulations to Steve, Matt and the whole Stronco team in making the Toronto Motorcycle Show the success it was. Flawless execution.
Ray Sriubiskis, General Manager of Shows, Toronto Motorcycle Show

On behalf of the committee and board of directors, I thank you and the entire Stronco team for your critical contributions to the success of the OFVC. The entire "look" of the show hinges on your draping, carpeting, entrance unit, signage etc. You do not disappoint. Very professional and everything in good repair. Excellent attention to detail.
Glenna Cairnie, Ontario Fruit & Vegetable Convention