Imagine. Create. Innovate.
Whether you need a custom-built exhibit or a turnkey rental option, we offer a range of choices to fit your needs and budget. Our team of exhibit experts are enthusiastically committed to translating brands to builds.  We will advise and assist you at every stage of your build, including concept development, planning, installation and takedown. We work closely with every client to deliver the results they need and strive to push boundaries of innovative design to meet any budget and to engage and enhance attendee engagement.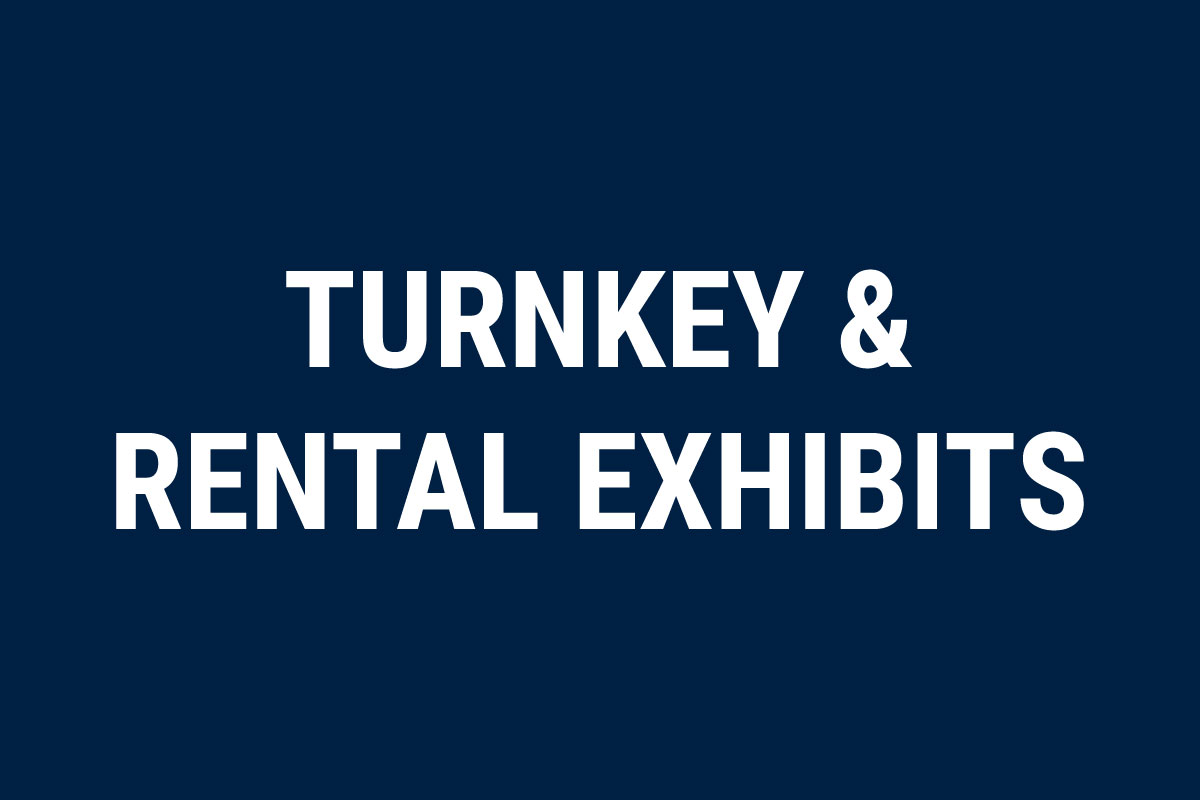 Make An Impact And Showcase Your Brand
We've made it convenient and economical. We have a range of turnkey exhibit options available. Choose from our many package options and customize with furnishings, accessories and graphics to showcase your brand.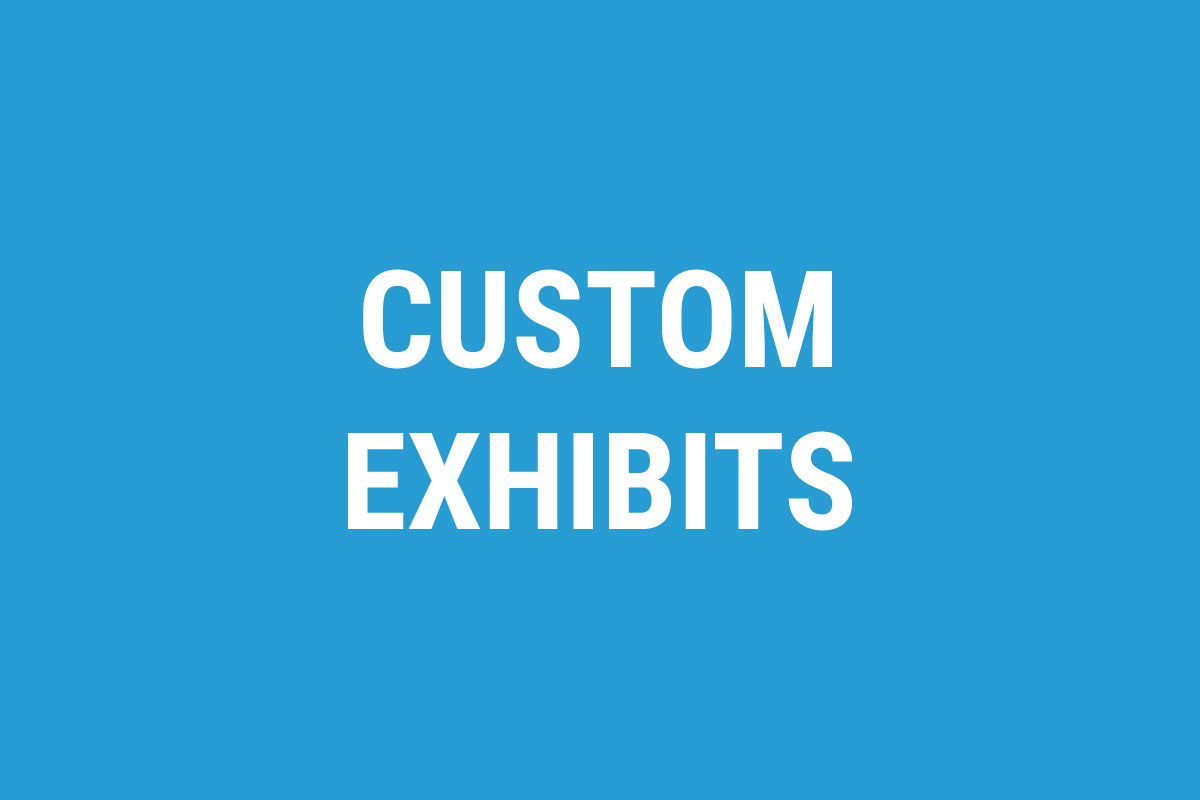 Imagination Has No Boundaries
Looking for something more custom? We will be by your side from conception to execution to bring your brand to the show floor. We can work with you to develop perfect-fit experiential marketing strategies that will make your brand memorable.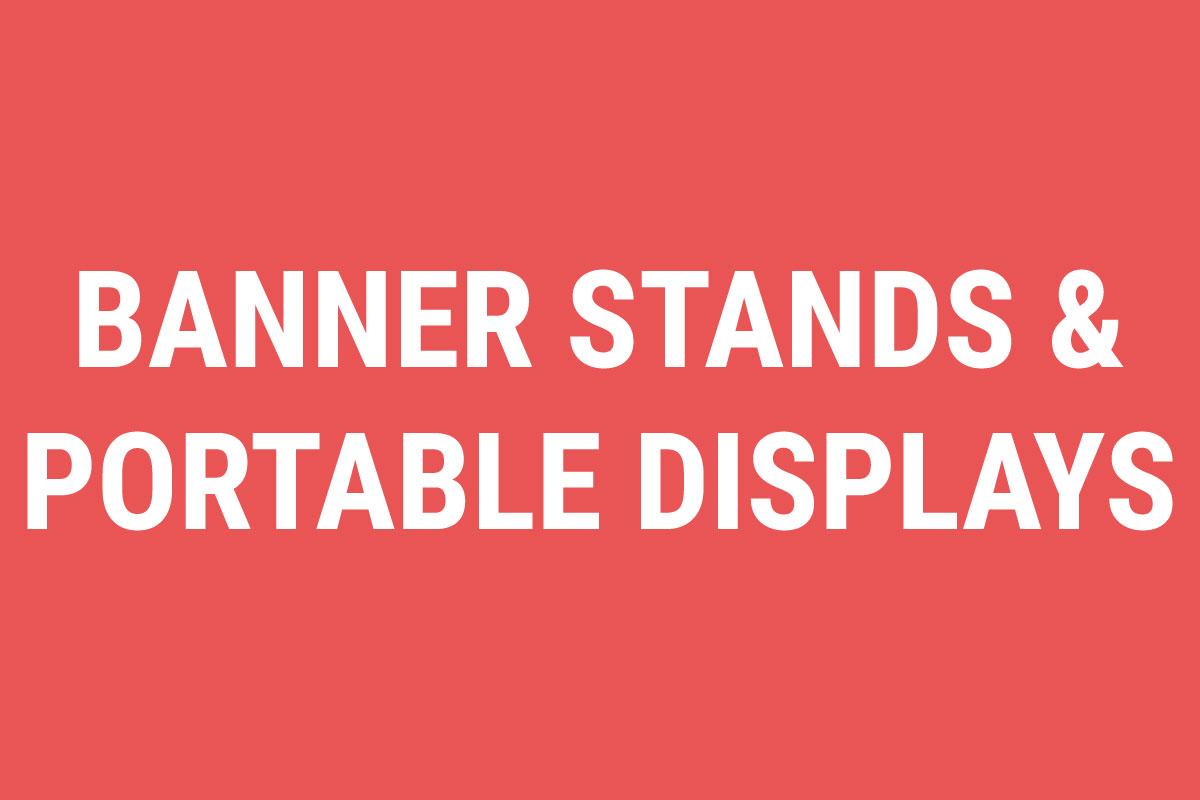 Thank you so much for your hardwork, we are extremely happy with the result. It is the most wonderful and the best booth at this show. Thank you for that.
Rebecca Sharon, Tourism Indonesia

Thank you for the SIAL exhibition set-up details, and I'm very pleased that everything is running so smoothly. I appreciate and thank you for your professional guidance and support.
Marie Nazar, CUTIS Project

Thank you and your team for all of your assistance over the past number of weeks. Our CUPE Village was a huge success and it is in no small part due to your help!
Tammy Emond, CUPE

Thank you for being so wonderful to work with on the IBAO show last week! Your speedy responses and personalized service made us confident that the show would be a huge success. Thank you for making us look good and for providing us with the best looking booth at the show. Looking forward to working with you and the Stronco team again on another show!
Carolyn Keery, Economical Insurance