Stronco has been a part of the Canadian trade show industry from its beginning. For over 70 years we have been a leader in orchestrating perfectly executed trade shows, meetings, exhibitions and events. Today, we proudly continue to build on our customer-centric philosophy.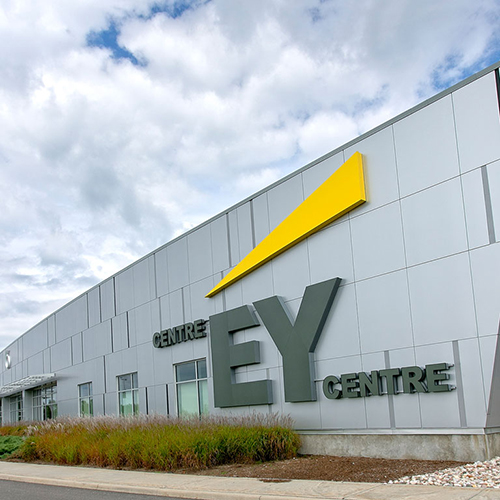 EY Centre Appoints Stronco as Official Show Services Provider
EY Centre is pleased to announce the appointment of Stronco as the official show services provider to the facility.
Read More